WELCOME TO ITALY'S FINEST DESTINATION MANAGEMENT COMPANY
Our uncompromising attention to detail and complete transparency on cost ensures that every project we undertake meets its objectives, runs like clockwork and leaves your delegates richer for the experience. We do this through building close partnerships with our clients so that we fully understand your exact requirements.
Your friends in town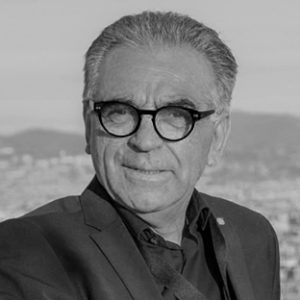 Our team of multi-lingual events experts, under the stewardship of Managing Director, Dino Barile will be with you every step of the way.  From responding to a brief within 48 hours to the post-event debrief, our collective aim is to exceed your expectations and push the boundaries of what is possible.
What our clients say
"It's hard to believe the event is over. I really can't thank you and your team enough. The group was blown away and so was I. Thanks for everything."
"Thanks for all your hard work. Your attention to detail and support were the best I have ever experienced and helped to make it our best conference ever."
"They were so accommodating; the atmosphere was lovely and the food top-notch. The winery was breath-taking and the weather has been great."
"The Dino WOW factor certainly did not disappoint. The Gala experience was considered a once in a lifetime experience that will never be forgotten. Mission accomplished my friend!"
"Thanks for your tireless commitment to making this a success. The outcome was incredible; the creation of a unique and extremely memorable experience for all of our customers."
GET IN TOUCH TO SHARE OUR PASSION FOR THE UNEXPECTED
We work closely in partnership with our clients to receive a detailed understanding of your needs and requirements, this enables us to provide bespoke and comprehensive briefs that always go the extra mile.
Contact us today to receive your personalised proposal