With events on hold, we turned to the kitchen
With the pandemic still stifling the events industry, we decided to share some authentic Italian Cookery Experience from Rome, with our very own Nonna Teresa!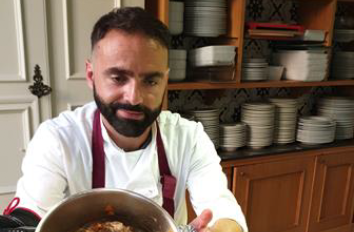 We think our Pici e Patatealla Napoletana and Torta Caprese is a winning combination. Wee had fun preparing them and hope you enjoy them. Click on this link to see the recipes:
Authentic Italian Cookery Experience, Live From Rome!